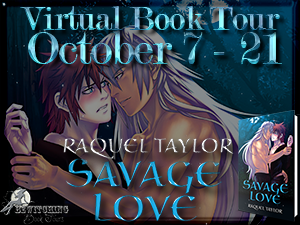 October 10 Review
Howling Books and Design
October 11 Spotlight
Pure Textuality
http://puretextuality.com/
I've have sincerely appreciated every stop along this tour thus far, and would like to thank everyone that hosted me on their wonderful blogs. I thank you for the time it took to include me. I will extend individual, personal thanks to each one of these marvelous people at the end of the tour. I think I mentioned somewhere along the way that I'm not all that good at social things. But, thank you for your gracious time and effort, while a social thing, is more important than my little quirks.
Pronouncing Cathedron -silver-haired piece of man-sex in the beautifully-made-by-Bewitching-Book-Tours button above - Hmmn, think Cathedral, Ca-thee-dron.
Currently Reading: Passion by Shinobu Gotoh and Shoko Takaku
Currently Playing: Kingdom Hearts 1.5 HD (because I have a dorkus video game addiction)
Currently Working On: Soldier of Love, which is mostly done and just being nitpicked to death.
Currently side-writing/roleplaying: ThunderFrost! Thor is so mad at his brother right now.
Currently Listening to: This:
Don't forget the vampire contest mentioned below. The prize is a twenty-five dollar gift card and a place of honor at the
Rogue Publishing
website.
Show me your vampire and I'll show you mine. Who knows? They might really like one another.